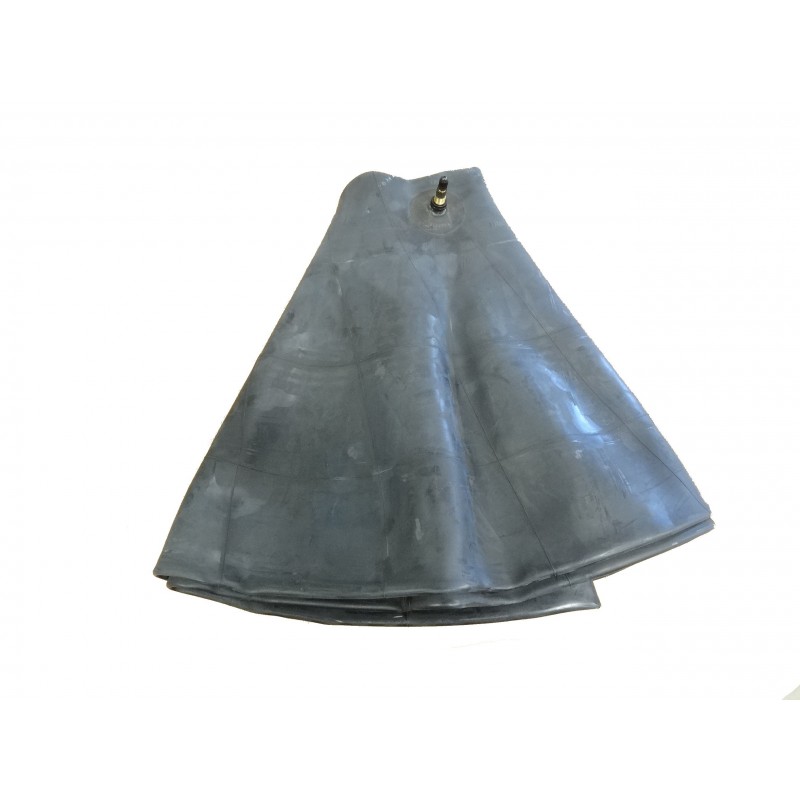  
16.5L-16.1, 13.50-16.1 Air-Loc Farm Implement Tire Inner Tube TR218 stem
Tube will be identified with: 13.50/16.5L-16.1

Fits Sizes: 13.50-16.1, 16.5L-16.1
MPN: TU0381

Description
Air-Loc radial farm implement tire inner tube with TR218 air/ water stem. This tube can be liquid weighted for ballast. Premium Korean made tube. Can be used in EITHER radial or bias tires.

Tube will be identified with: 13.50/16.5L-16.1
Tube fits ALL of the following sizes: 13.50-16.1, 16.5L-16.1
Product Details
Data sheet
Valve Stem

TR218

Fits rim diameters

16.1"

For use in

Bias Tires Only

Applications

Farm Implement

Applications

Tractor
Reviews
No customer reviews for the moment.
2 other products in the same category:
Tube will be identified with: 14L-14.5/75-16.1 Fits Sizes: 14.5-16, 14L16.1, 14.5/75-16.1 MPN: TU0396
Tube will be identified with: 18.4/21.5L-16.1 Fits Sizes: 18.4-16.1, 19.5L-16.1, 21.5L-16.1 MPN: TU0400