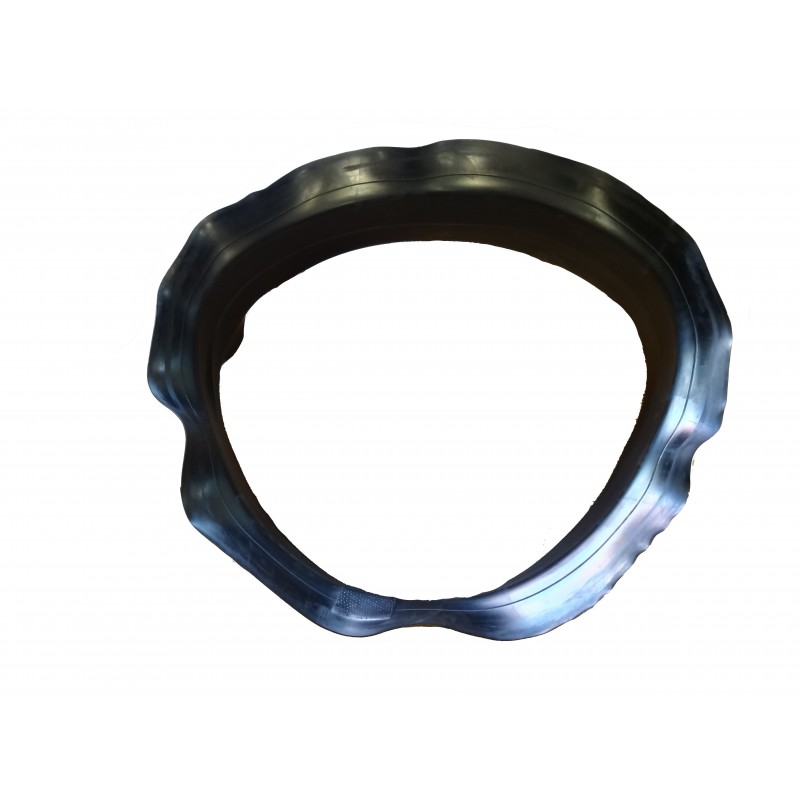  
20"x7" Radial Flap for 20" split rims Tire Sizes 7.50-20. 8.25-20, 9.00-20
Flap will be identified with: 20R7.0

Fits Sizes: 7.50-20, 8.25-20, 9.00-20

MPN: FP00491

Description
Radial tire flap for 20" split rims on older medium duty trucks. Can be used in either radial or bias tires. This flap is the correct width for the 7.50-20, 8.25-20, and 9.00-20 size tires.  
Flap will be identified with: 20R7.0

Flap fits ALL of the following sizes: 7.50-20, 8.25-20, 9.00-20

Product Details
Data sheet
Fits rim diameters

20"

For use in

Radial and Bias Tires

Applications

Medium Truck
Reviews
No customer reviews for the moment.
1 other product in the same category:
Flap will be identified with: 20R8.5 Fits Sizes: 10.00-20, 10.00R20 MPN: FP00555