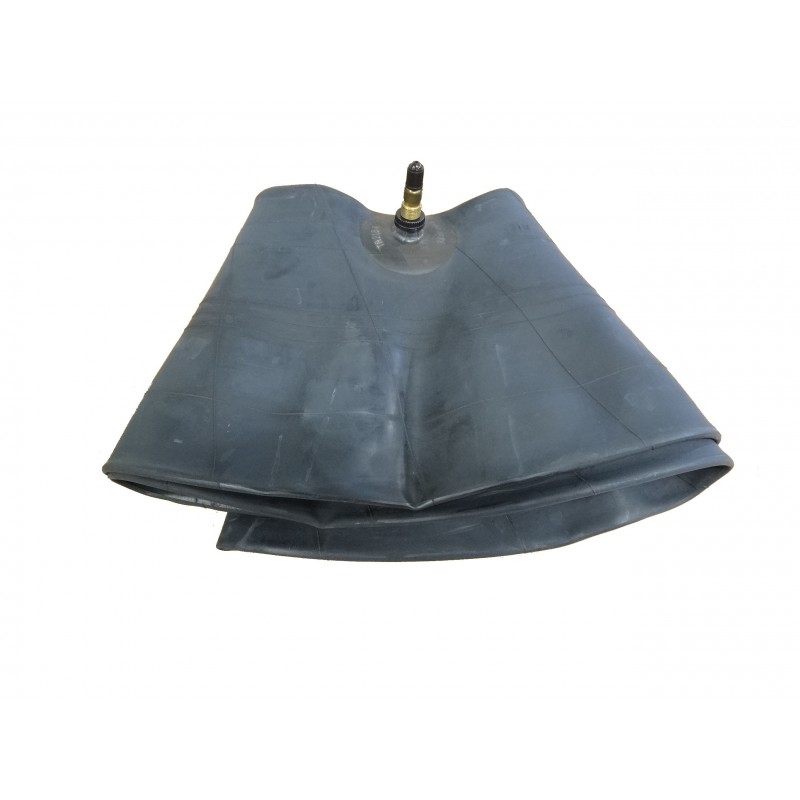  
30.5LR32 Air-Loc Radial Farm Implement Combine Tire Inner Tube TR218 stem
Tube will be identified with: 30.5LR32

Fits Sizes: 30.5L-32, 30.5LR-32. 800/65R32
MPN: TU0809

Description
Air-Loc prime line radial farm tire inner tube with TR218 air/water stem. For use in either radial or bias tires.This tube can be liquid weighted for ballast.

Tube will be identified with: 30.5LR32
Tube fits ALL of the following sizes: 30.5L-32, 30.5LR-32. 800/65R32
Product Details
Data sheet
Valve Stem

TR218

Fits rim diameters

32"

For use in

Radial and Bias Tires

Applications

Farm Implement

Applications

Tractor

Applications

Combine
Reviews
No customer reviews for the moment.
2 other products in the same category:
Tube will be identified with: 9.5R32 Fits Sizes: 9-32, 9.5-32 MPN: TU07939
Tube will be identified with: 24.5/23.1R32/34 Fits Sizes: 24.5-32, 24.5R32, 23.1-34. 23.1R34, 650/75R32, 28L/60R32, AND 600/65R28 MPN: TU0807